Claire Craig, Chair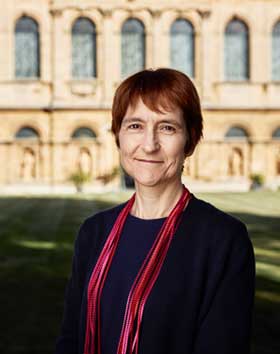 Currently Provost of The Queen's College, Oxford and previously Chief Science Policy Officer at the Royal Society, with a previous background of working on science in government for both the MoD and BEIS. Claire started her career as a geophysicist.
Bernard Silverman, Implementation Group Chair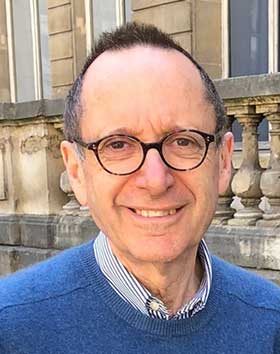 Statistician by background and a previous president of the RSS. Bernard was the Home Office Chief Scientific Advisor for 7 years. Currently he has a portfolio career and is Chair of the Implementation Group, which is directed by this Strategic Committee.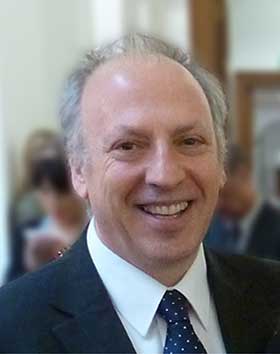 Director of the Isaac Newton Institute (INI) in Cambridge, a research-visitor institute serving the maths community which receives around 2500 visits per year. Much effort has been put into growing the Knowledge Exchange arm through the Newton Gateway which now has four permanent members of staff. David is passionate about Knowledge Exchange and engaging with the broader community. He was previously the Scientific Director of the ICMS, and also involved in the Bond Review.
David Benello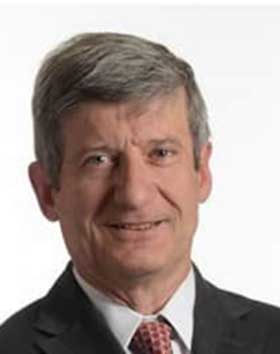 Director Emeritus of the management consulting firm McKinsey & Company, where he led the UK Telecom, Media and High Tech practice and served multinational clients in almost all European countries, the United States, and Asia. Currently Chair of video compression specialist V-Nova Ltd, of Italian infrastructure systems leader Sirti SpA, and of the King's College London Maths School.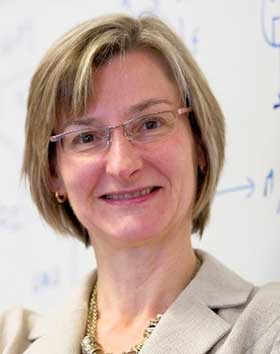 Vice-Principal and Head of the College of Science and Engineering at Glasgow University, previously she was the Chief Scientific Adviser for Scotland. Her research is in computational modelling and automated reasoning about the behaviour of complex, interactive, and sensor-driven systems. Previously a Royal Society Leverhulme Research Senior Fellow and currently a member of UKRI-EPSRC council and REF Main Panel B.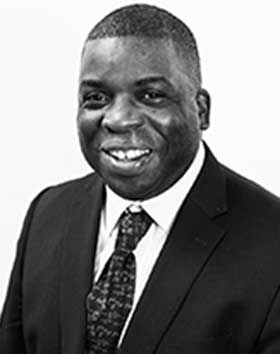 President elect of the Institute of Mathematics and its Applicants (IMS), with 25 years' experience of mathematics modelling across a variety of sectors including retail, automotive and for HMS Queen Elizabeth.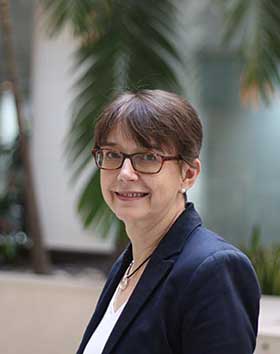 Started her career as a physicist. She has 26 years' Civil Service experience and was the Director General of Higher and Further Education (HE/FE) at the Department for Education (DfE) from July 2016 to September 2018. for Education and is currently Vice-Principal for Policy and Strategic Partnerships at Queen Mary University of London. Philippa brings deep experience of government and science policy.
John Pullinger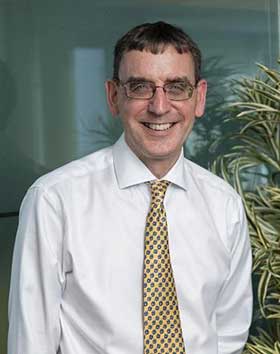 Previous UK National Statistician. John was President of the Royal Statistical Society (RSS) at the time that the Deloitte report into the Economic Impact of Mathematics was published in 2013 and was involved in the subsequent ministerial roundtable meeting organised by the CMS which formed the basis of discussion.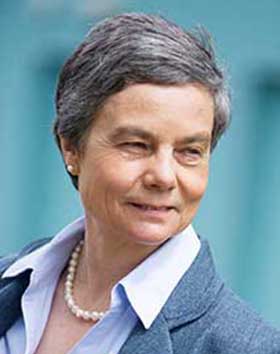 President of the London Mathematical Society (LMS). Caroline is a pure mathematician, now retired, whose working life was predominantly spent at Warwick University.
Chris White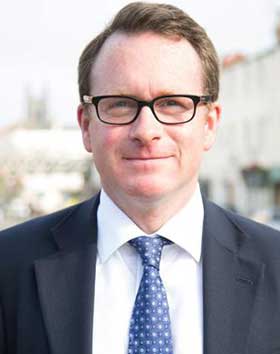 Director of the Institute for Industrial Strategy at King's College London and formerly Member of Parliament for Warwick and Leamington from 2010 to 2017, and is Vice-Chair of cross-party UK think tank Policy Connect, an independent, cross-party not-for-profit organisation with conducting over 20 years of policy work.